- Texture is also a commitment of Uto〜how to put out a different texture for each design
There are people who make suits in Italy who only try on them.
It seems that I check the comfort of the finished suit through the sleeves to the suit every day.As soon as you pass through the sleeves, you can see the quality of your clothes.And, "today was nothing"was a story that said that I feel satisfied with a good day when I was able to do the best job.
It goes without saying that I am a professional who has the skill and experience to not miss the oversight that the professional people who make things every day did not notice, but I think that the comfort that does not appear in numbers and appearance is very important.
Uto also, when you wear a sweater, there is no discomfort, not too long, not too short, I think that it is the best sweater that looks natural with a moderate margin.
It is natural that the sweater is more comfortable to wear than the clothes of the fabric because it stretches and shrinks.
There are people who say, "I have a good texture of European cashmere"or"British cashmere is the best after all".His favorite was probably made by a manufacturer somewhere in Europe or a manufacturer in the UK.
But if you understand the manufacturing process of cashmere sweaters, you will understand that the texture is different for each brand and product number, not the difference between Europe and Japan.
The difference in texture is just like the difference in design, it is also one of the claims to what kind of texture the brand has with what commitment.When you get used to it, you will understand that there are various texture products in cashmere as you get used to it, such as"how soft and fluffy"or"cashmere is soft but a little firm".
There are many ways to put out the texture, but the big point is two.
It's a lot of knitted fabric and a lot of fulling.
The second is the degree to which knitwear is knitted loosely or tightly knit.
It is said to sweeten the dough by weaving it coarsely.If you knit coarsely, the amount of yarn will go up to a small amount,and if you knit by stuffing the second time, it will be a firm knitted fabric, but the amount of yarn used(metsuke)will also increase.How much time to knit is one of the important claims as a brand.
The second is fulling (reference to the story of fulling).If you knit coarsely and fulling strongly, it becomes fluffy, and if you knit loosely and fulling weakly, it becomes a solid texture.
The texture isn't just soft, it's too hard, it doesn't show the good qualities of cashmere, and the balance between knitted fabric and fulling is important.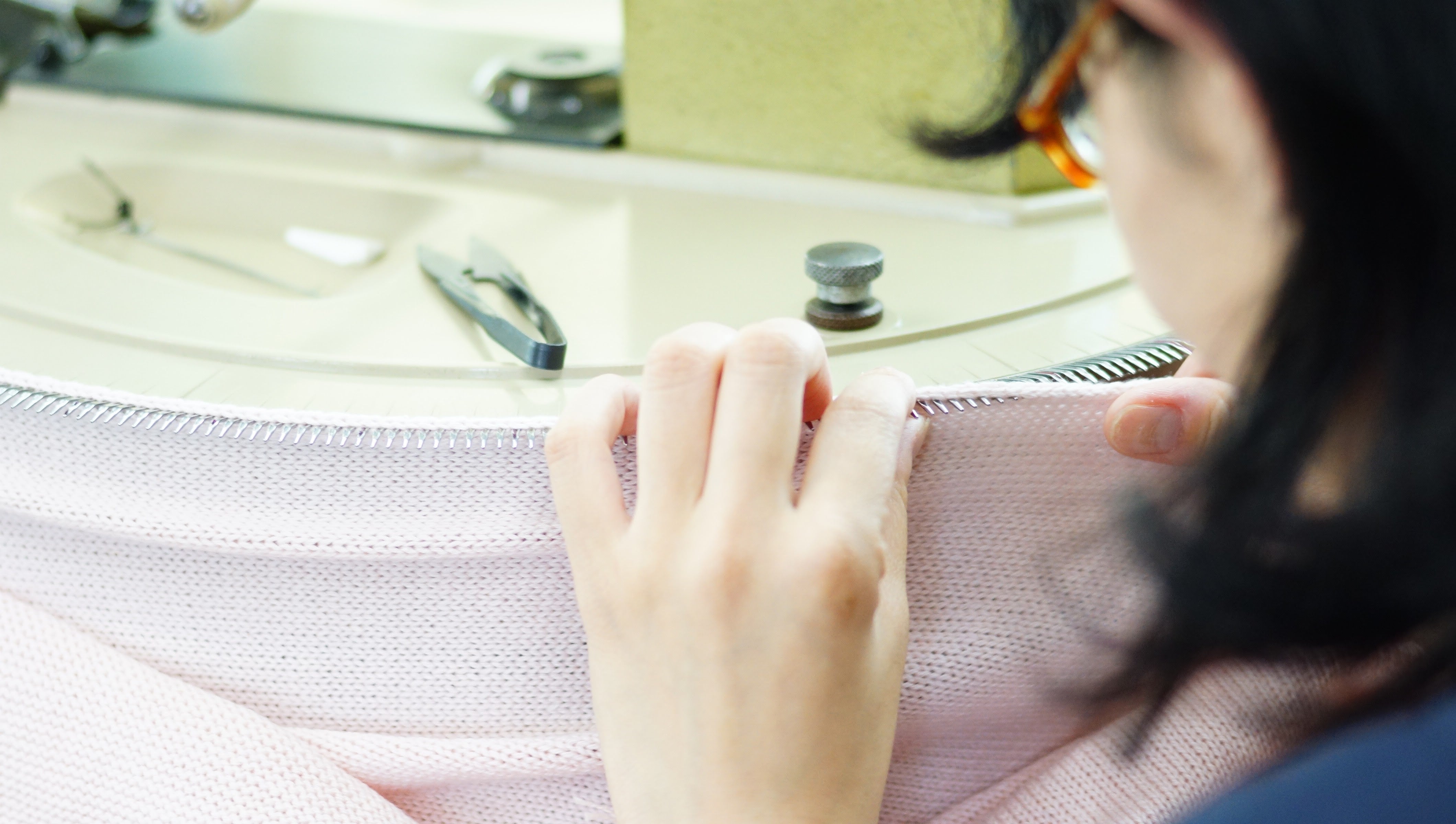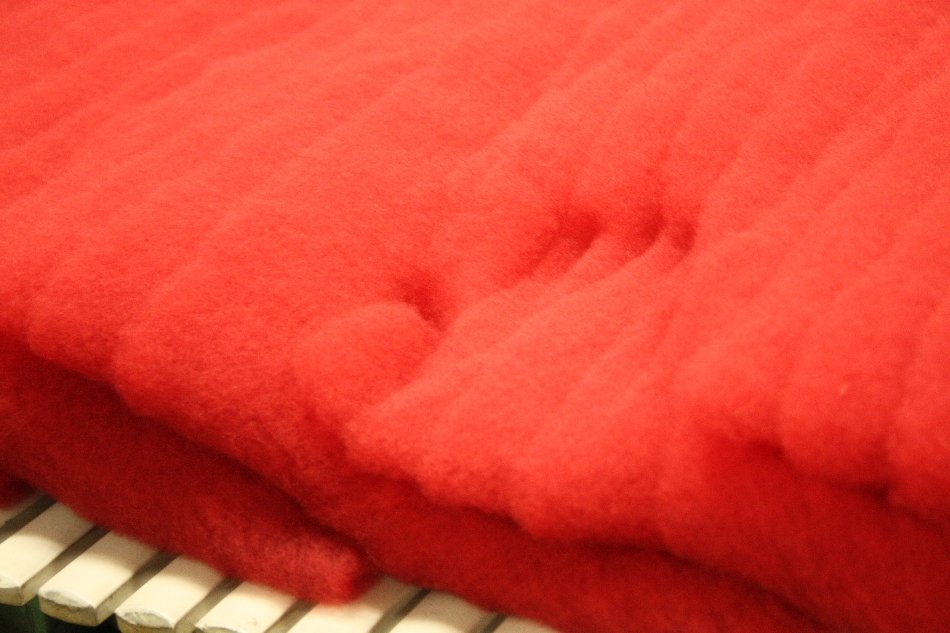 「いかにいい色に染めるか」染の匠たちが日夜腕を振る"カシミヤの染め"についてのお話
Read more